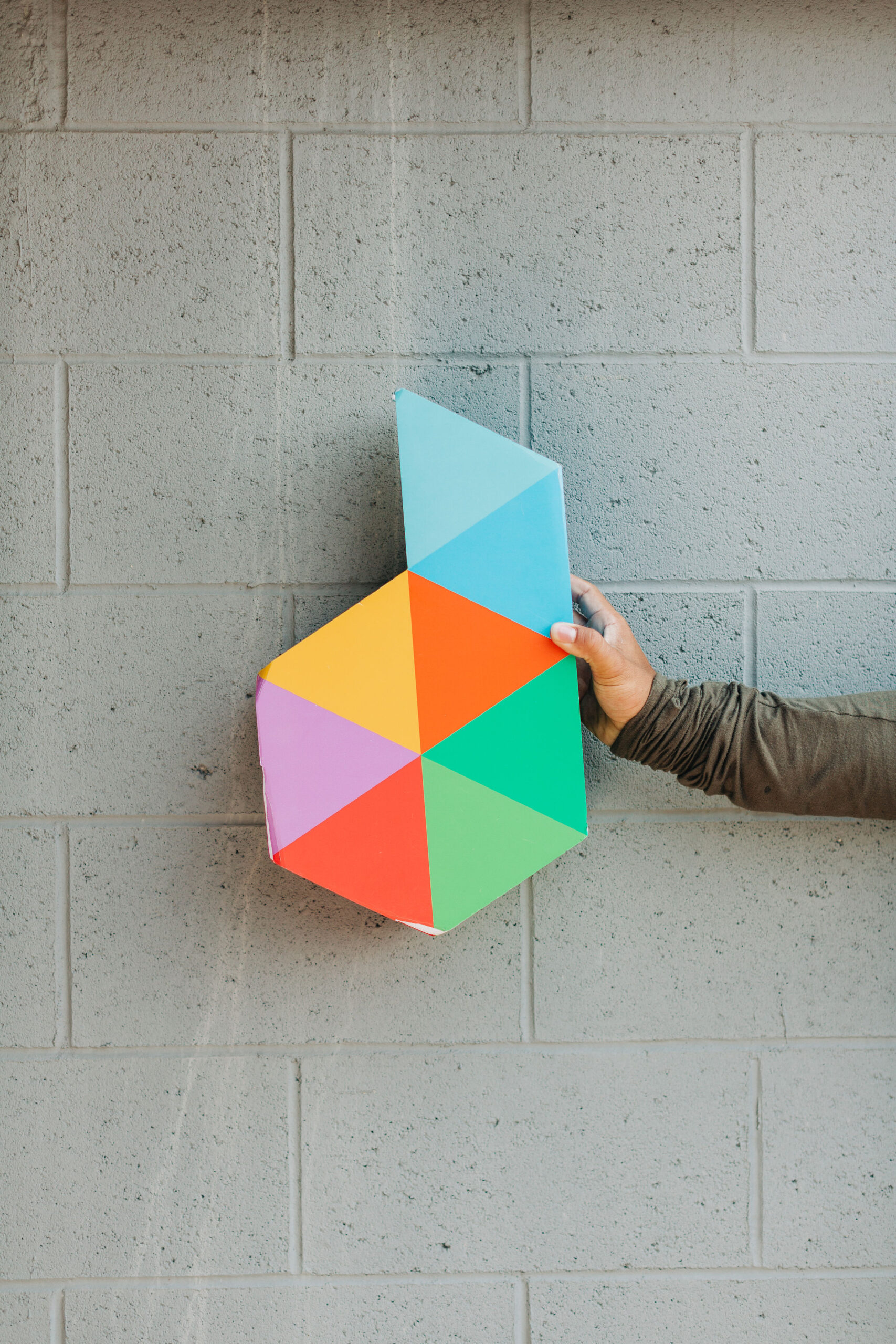 Dubsado is what has held my business together for the last 5+ years. Through countless hours in my own account, and helping numerous business owners set up their accounts, I have gained the skills needed to help you set up and utilize your account to the fullest.
Working together through my signature Four Phases of the Client Journey, we will work together to build a custom system that serves your clients at the highest level, and allows you to have more free time to do the things that are in your zone of genius.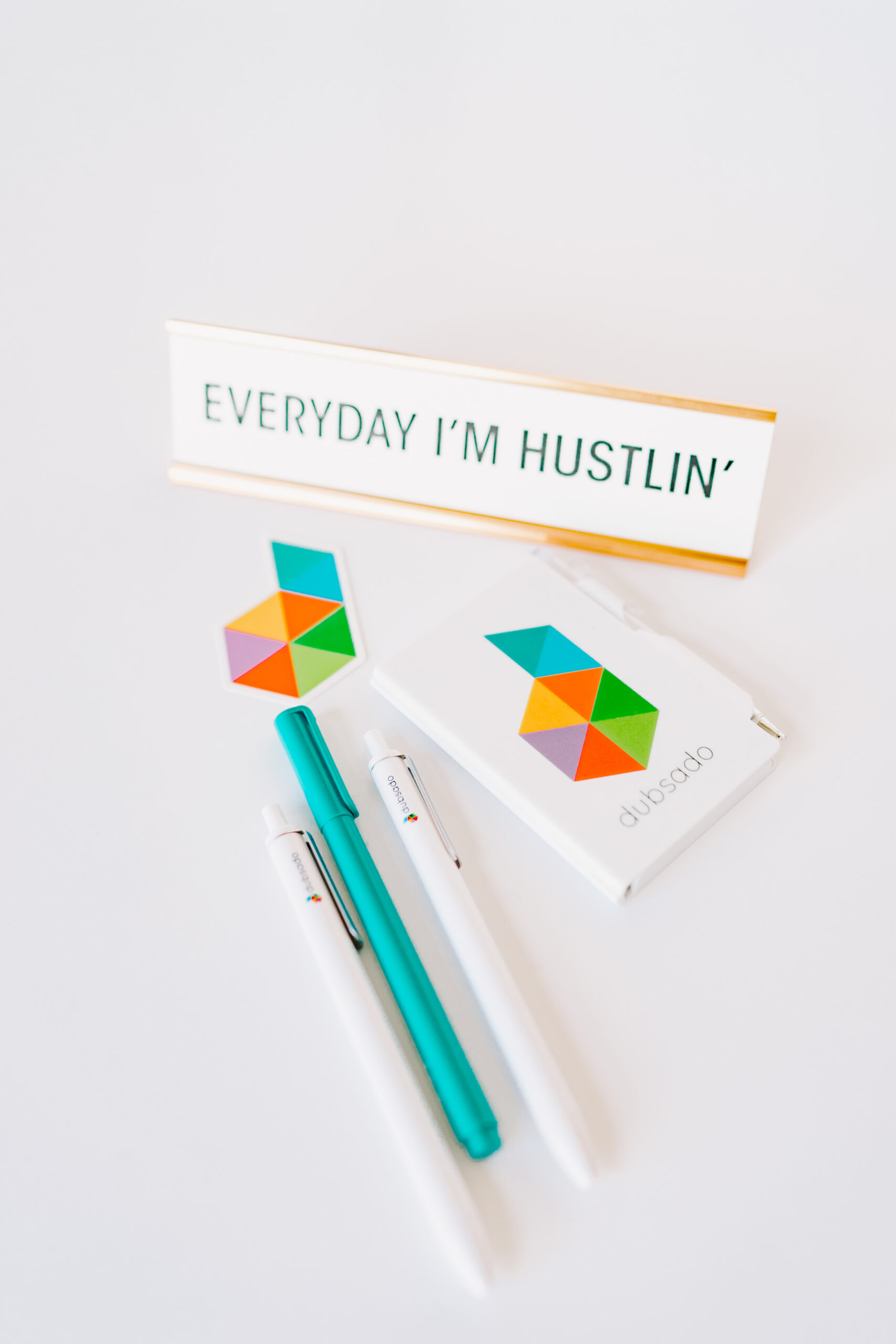 The Secret to a Great Client Experience:
Setting Up Your Dubsado Account.
I get it – automation is scary. You want control over what's happening and when it's happening. You also might fear that by automating your client experience, it will become less personal, robotic, and create a less than optimal experience for your client. I totally don't want this for you either, and that's why we are going to work together to create an experience that feels authentic, natural, and premium for each and every one of your clients.
What Is Included in a Dubsado Setup:
1.) Brand/Account Settings
We will start with the basics: your account settings. This includes linking your payment processor, calendar, email, etc. As well as ensuring every single piece of information on your account is filled out.
We will work with you to craft emails for every step of your client experience. Together, we will determine how to best optimize your communications with your client and then assist you in writing emails for each touch point.
3.) Packages/Payment Plans
We will set up your packages and payment plans for your business. Guiding you on how Dubsado can best be used for your specific circumstance, and allowing you to leverage as much automation as possible during the package selection process.
We will build beautiful, custom questionnaires, proposals, and lead capture forms that capture the essence of your brand and help you convert leads into clients.
We will build out your availability in the scheduler and apply any needed appointments to your workflows. We will automate the scheduling of client meetings, photoshoots, or anything else you might need to schedule with a client!
Workflows are where the magic happens! Working together, we will create some automated workflows in your business to ensure that each client has a premium experience each and every time.
Investment For Dubsado Setup starts at $2,500.
Ready to get started? Fill out the form below.