Helping You Make the Most of Your Photography Client Workflow.
I help photographers to build high end client experiences in their business to serve their clients at the highest level while still maintaining a sense of freedom in their life and business.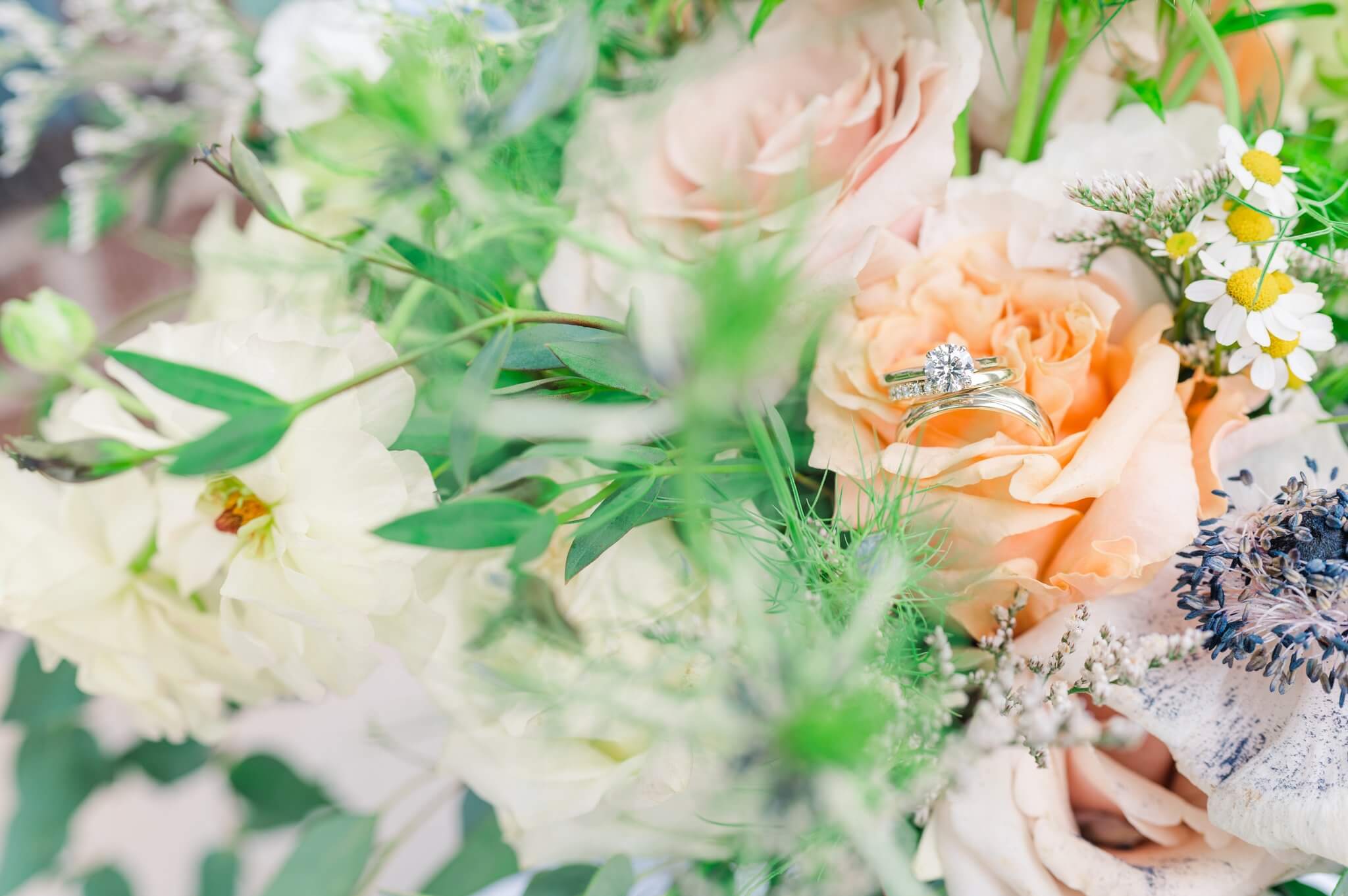 Developing Systems and Workflows with a Passion to Serve Your Clients Better
As a photographer myself, I know that you care deeply about the clients you serve. Building a relationship with each client is important.
Systems and automation can seem scary, because when we automate tasks and emails, it seems like we are taking an element of human connection out of our business.
I firmly believe that we can still use automation to its fullest without sacrificing that connection. There is a point where automation can be too much, but there is a sweet spot in the middle where automation can actually help tremendously with client relationships.
Want to find out more? Let's chat!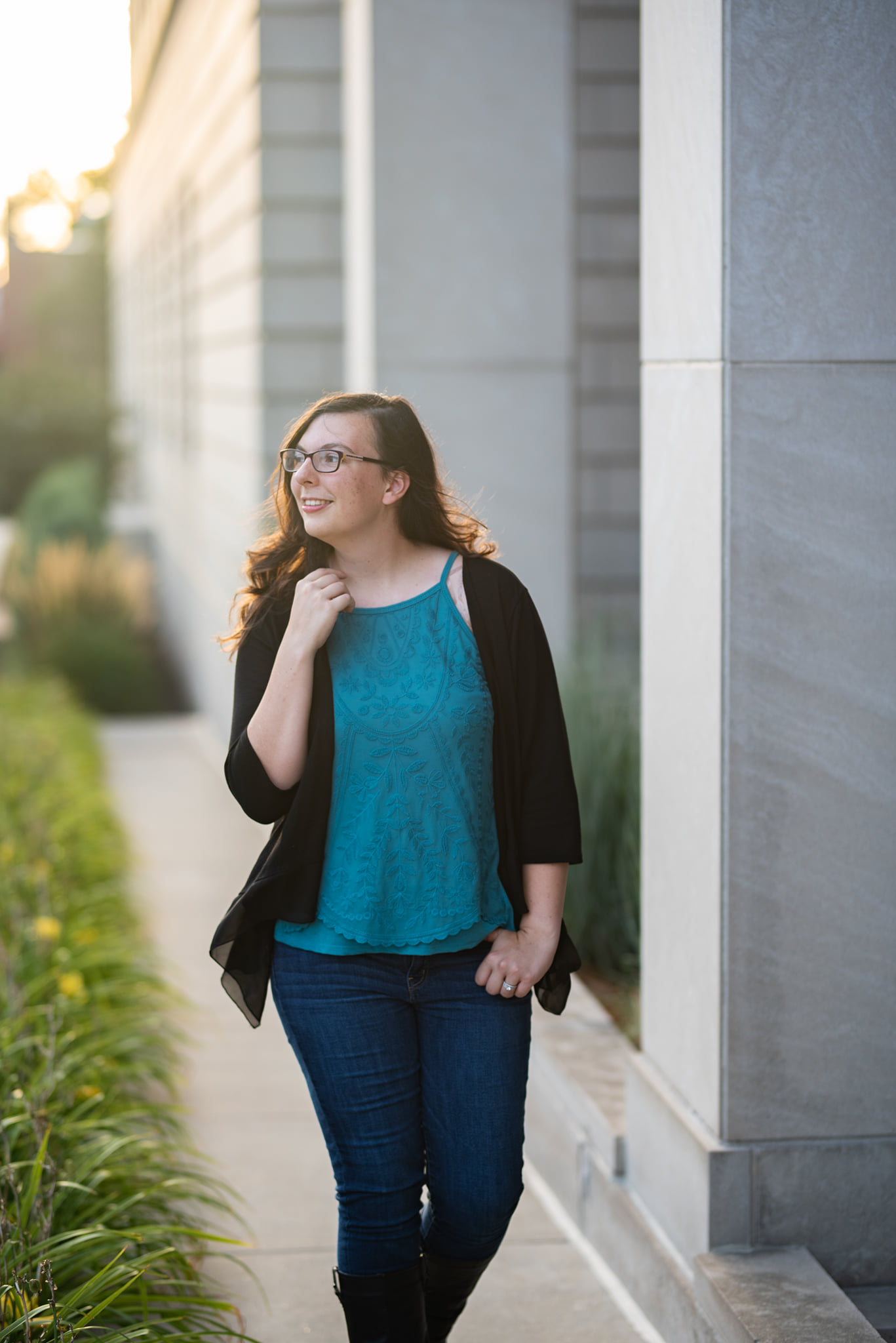 Here's a little snapshot of what I do.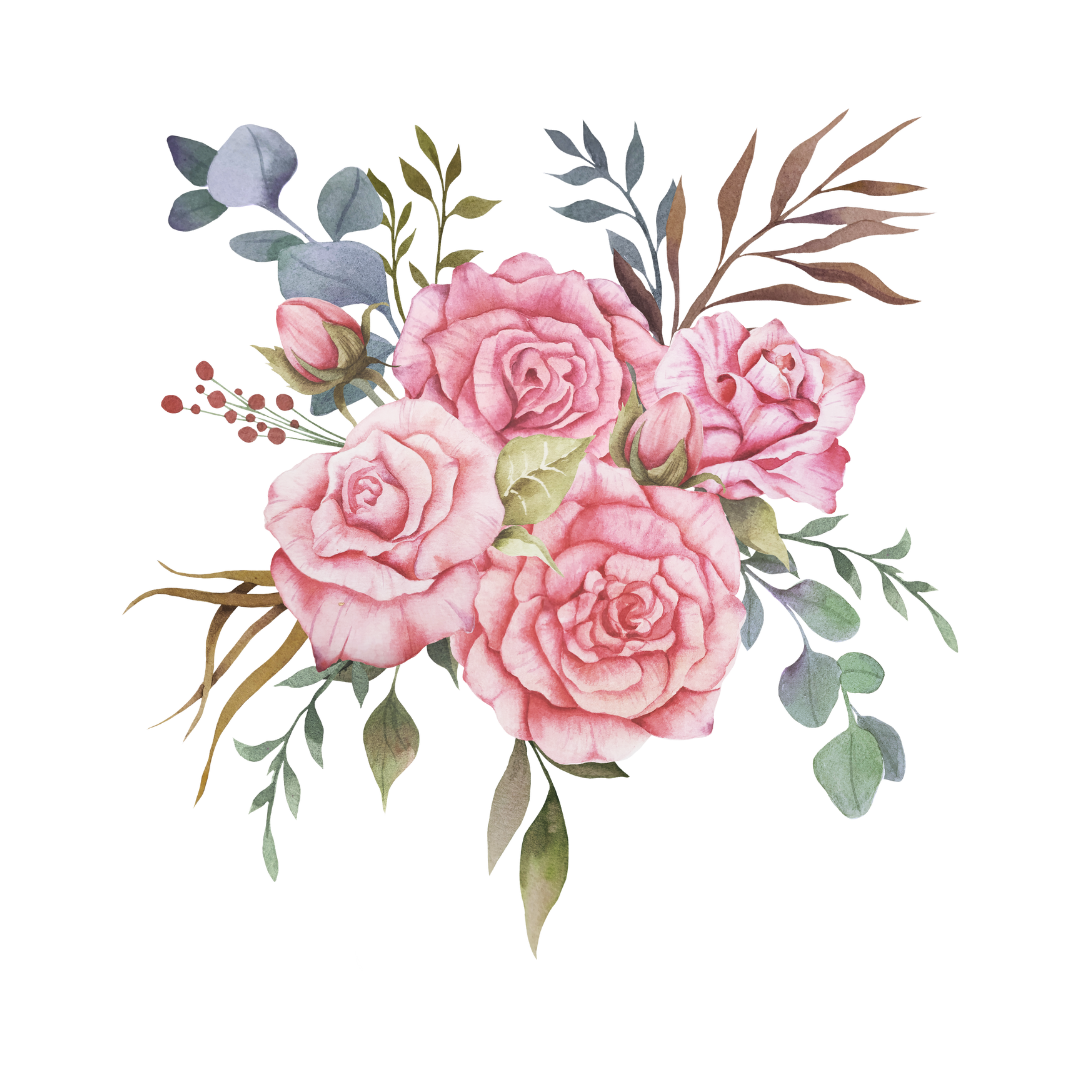 Your forms are one of the things that can make or break your client's perception of you. Let's work together to build forms that wow your clients and increase your conversion rate!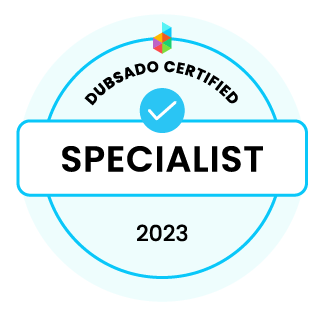 Dubsado Setup and Consultation
As a Dubsado Certified Specialist, I love working with Dubsado to provide you with the best possible setup of your systems inside your Dubsado account.


Ann is the ultimate professional when it comes to systems, strategy and overall Dubsado setups. She has completely overhauled our Dubsado account with seamless workflows so that our business is able to run efficiently and effectively; like clockwork.


Review From Dubsado Certified Directory
Ann was patient, broke things down into manageable pieces, and modified things as we worked along. She was very professional, knowledgeable, and communicated items very effectively. I would absolutely recommend her services!


Ann Wagaman
Ann Wagaman Photography
Ann is absolutely wonderful at creating forms! I had no clue a form could be created to look like a website until she showed me her expertise! She listened to what I liked and didn't like about my former website, then created a bright and cheerful "website" form that I am proud to show off.
Sydney Staeffler
The Gift That Gives