I'm Tech and Automation Specialist,
Ann Losinski
I love helping woman owned service based business solve the problems behind their tech and automation in their business. Together, let's work to build a  journey that serves your clients well and is automated just enough to get your time and freedom back.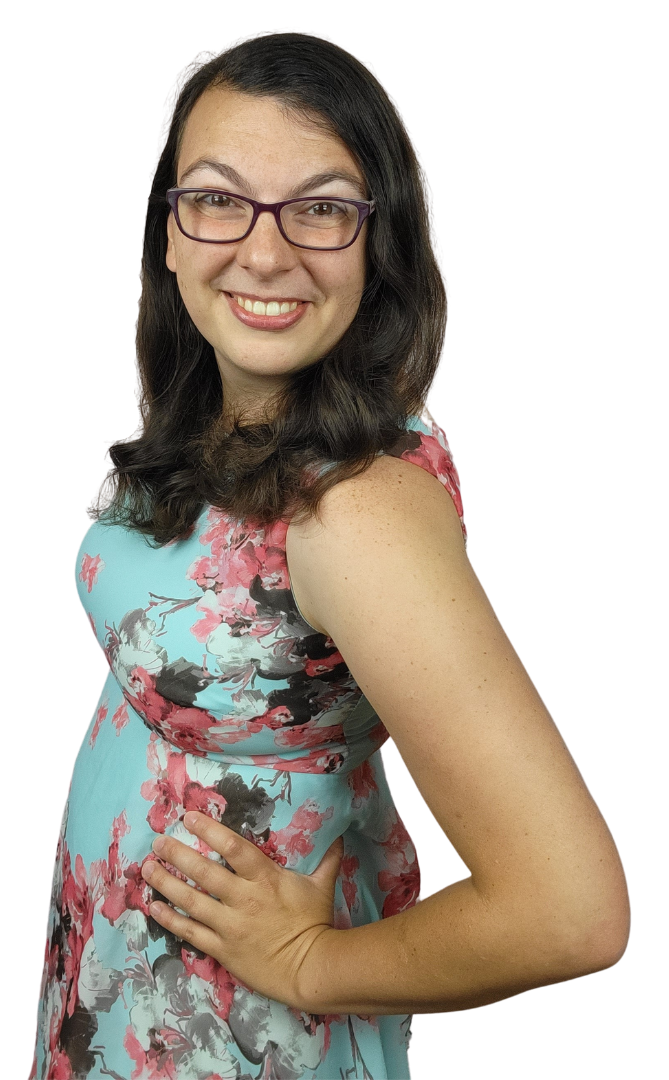 When I tell people I live in North Dakota, they tell me I live in the Artic.
When I tell people that I am married, they ask if I have any kids.
When people ask me if I have kids I say, "No, but I have a dog!" 
…And then all the cute dog photos start being shared. 
Developing Systems with a Passion to Reclaim Your Time
Time is precious. The average person has only 41 Million minutes in their life time, and I know each one of those minutes is precious and should be treasured.
Without Systems in your business, you are spending an average of two or more hours per day behind your computer screen checking in with your clients, following up, and scheduling meetings.
Imagine never having to wonder if you sent a client a contract again. Or worrying about following up on a missed payment. Or going back and forth in an email trying to schedule a meeting.
What could you do with all the time that we save by working together?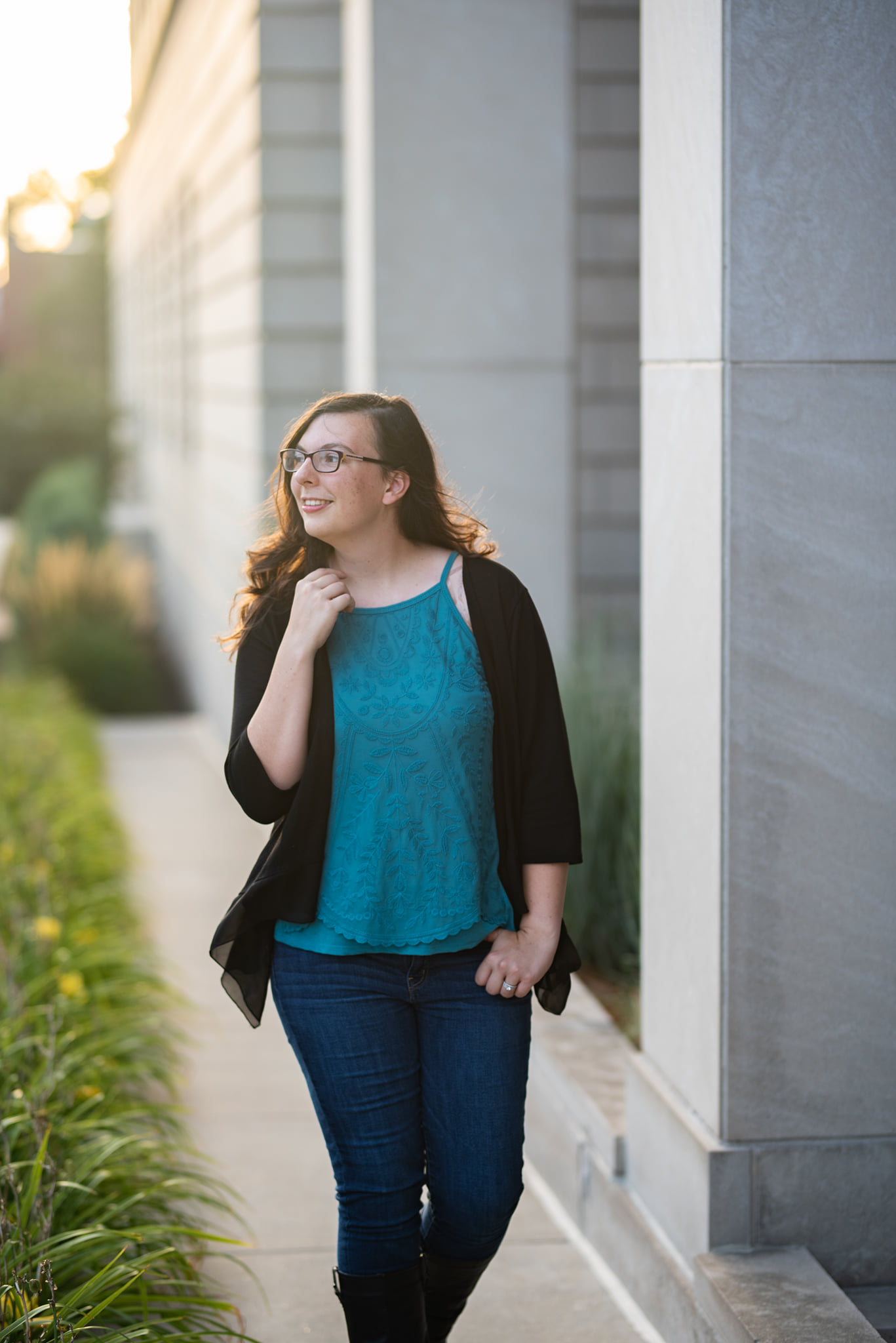 Here's a little snapshot of what I do.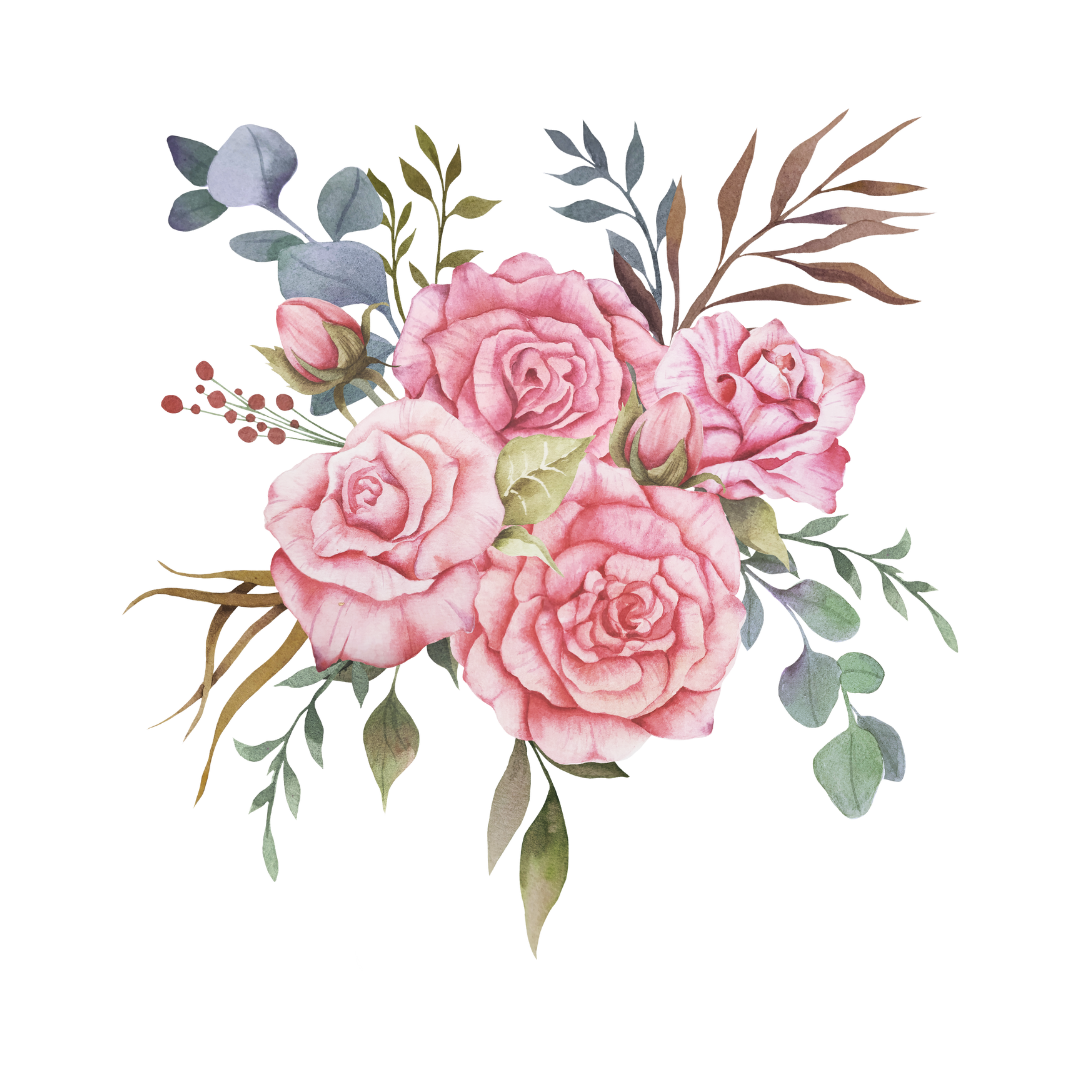 Your forms are one of the things that can make or break your client's perception of you. Let's work together to build forms that wow your clients and increase your conversion rate!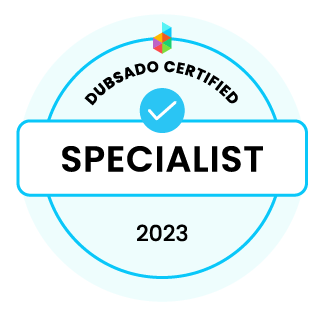 Dubsado Setup and Consultation
As a Dubsado Certified Specialist, I love working with Dubsado to provide you with the best possible setup of your systems inside your Dubsado account.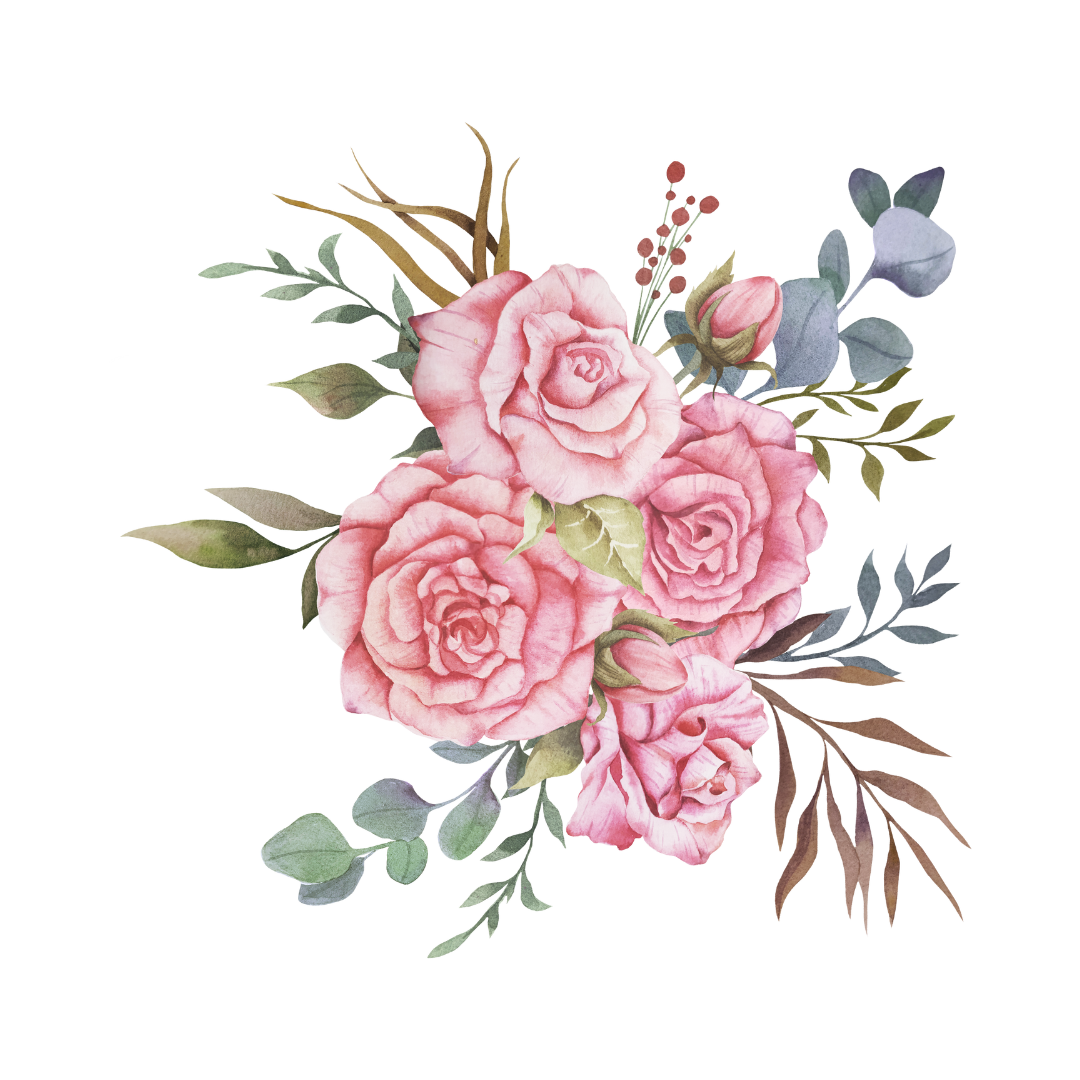 Virtual Assistant Mentorship
Are you looking to start and grow a virtual assistant business specifically in systems and automation? I love helping virtual assistants niche down into this amazing industry!
Ann is the ultimate professional when it comes to systems, strategy and overall Dubsado setups. She has completely overhauled our Dubsado account with seamless workflows so that our business is able to run efficiently and effectively; like clockwork.


Review From Dubsado Certified Directory
Ann was patient, broke things down into manageable pieces, and modified things as we worked along. She was very professional, knowledgeable, and communicated items very effectively. I would absolutely recommend her services!


Ann Wagaman
Ann Wagaman Photography
Ann is absolutely wonderful at creating forms! I had no clue a form could be created to look like a website until she showed me her expertise! She listened to what I liked and didn't like about my former website, then created a bright and cheerful "website" form that I am proud to show off.
Sydney Staeffler
The Gift That Gives